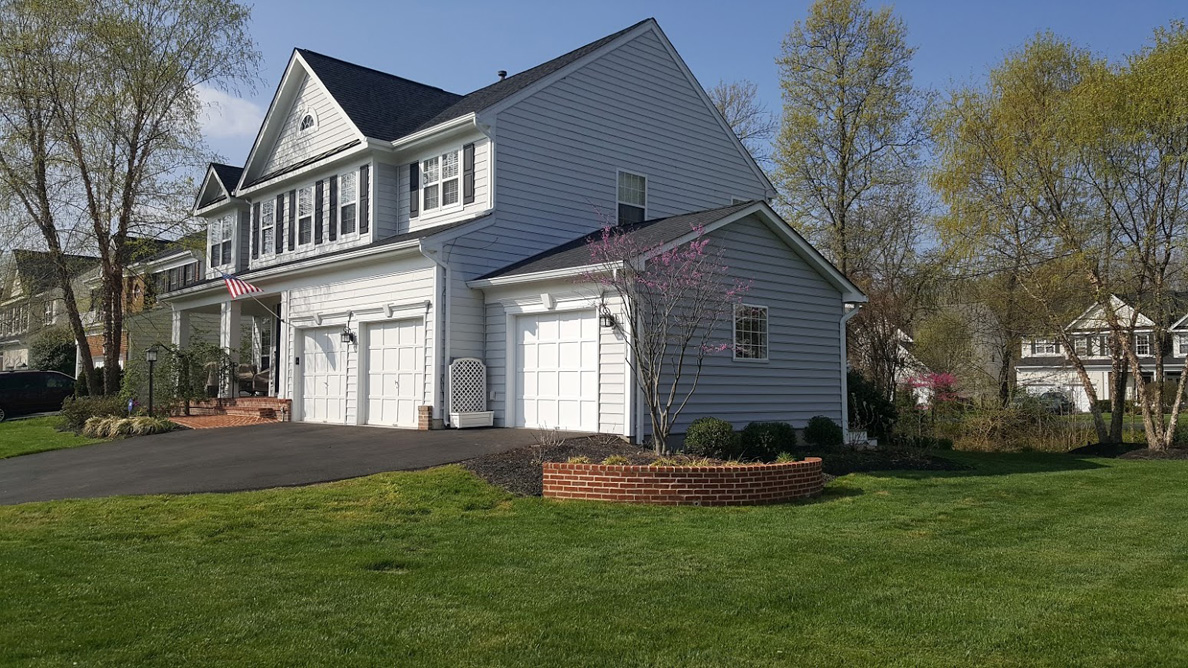 for Your Home Repair or
Remodeling Project?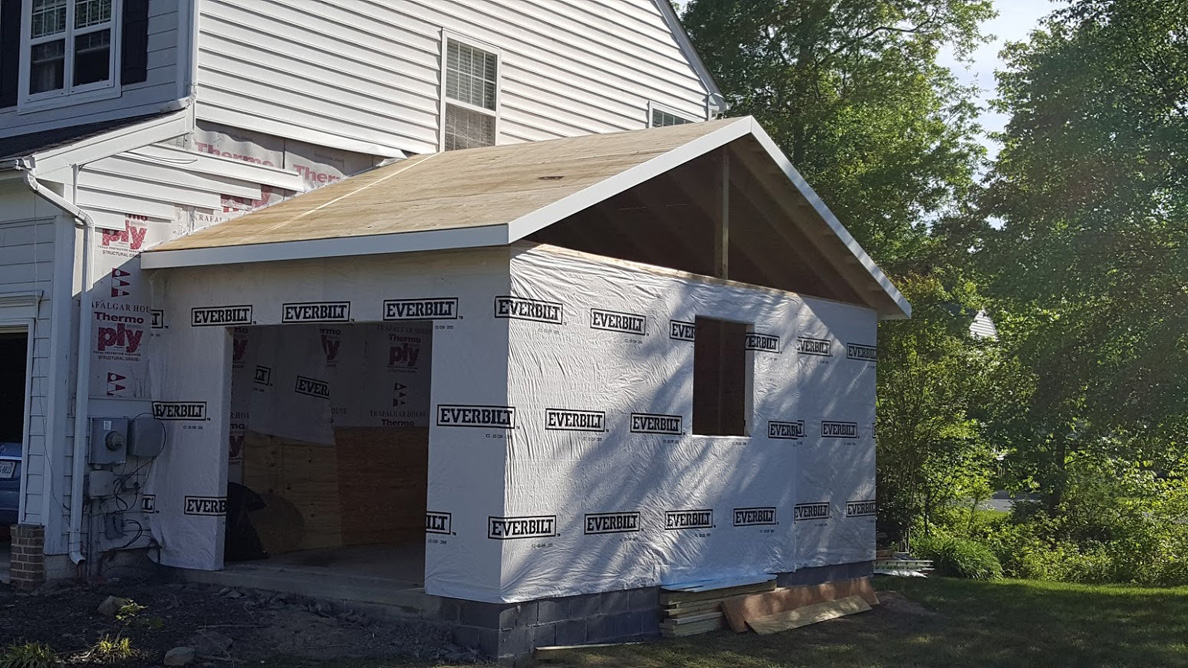 We Will Select the Perfect Contractors
Who Match Your Next Project.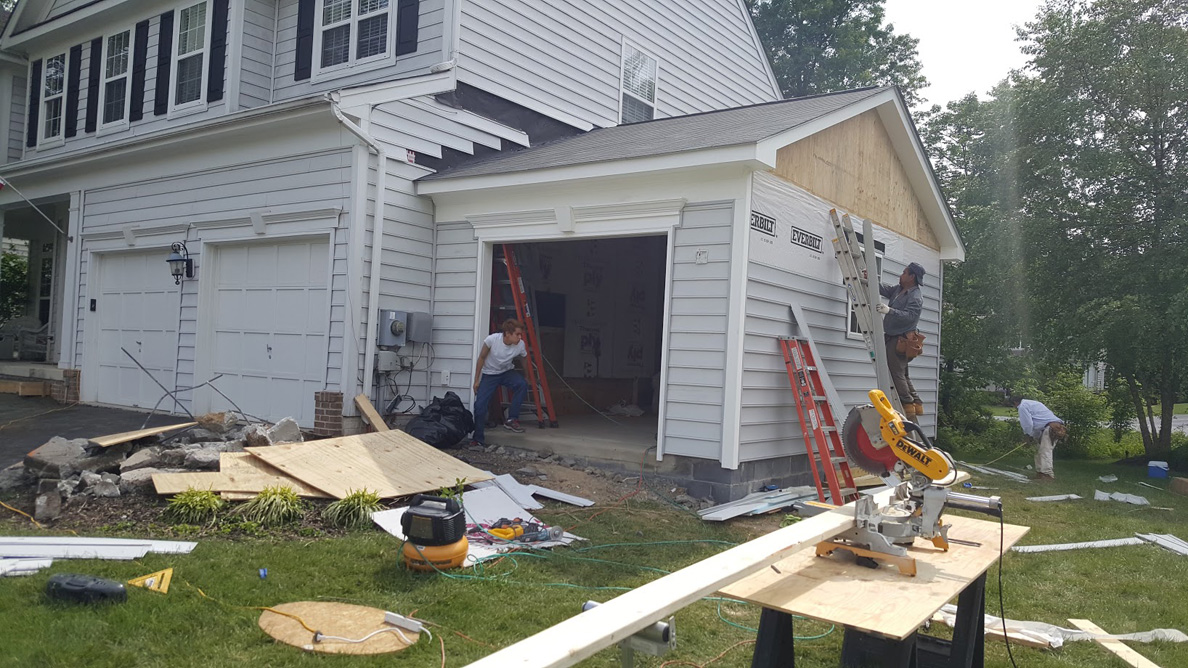 Prescreened, Vetted, & Licensed.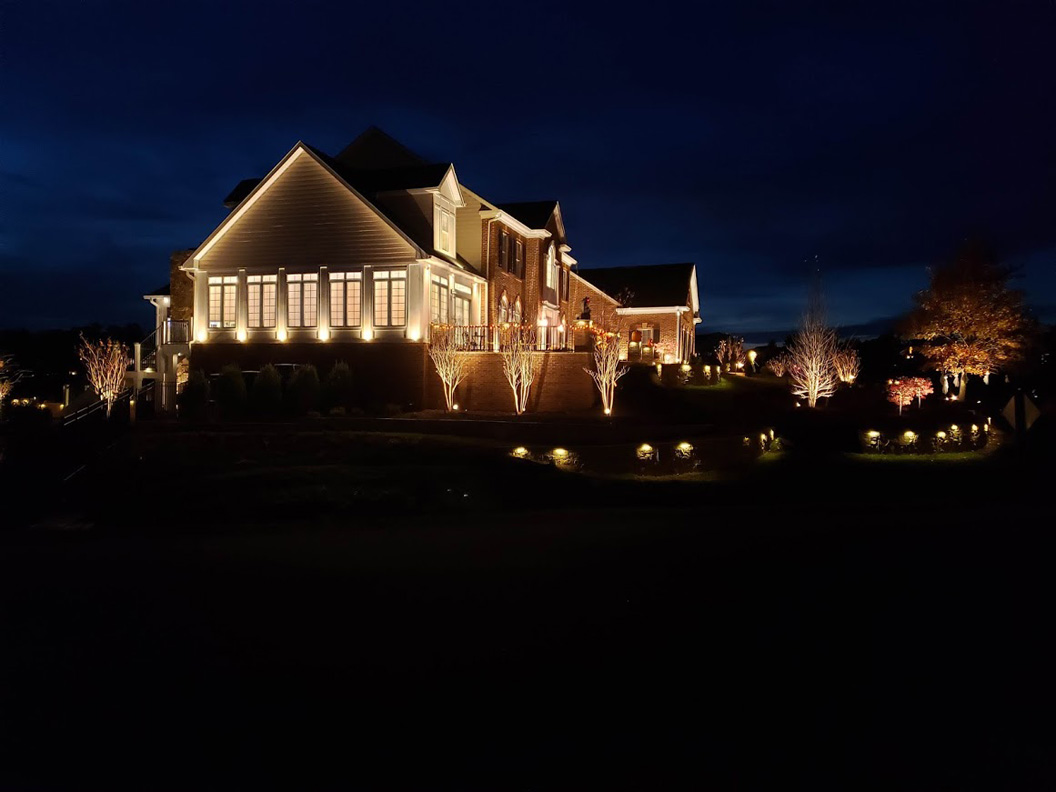 Created by General Contractor with
24 Years of Hands-On
Industry Experience!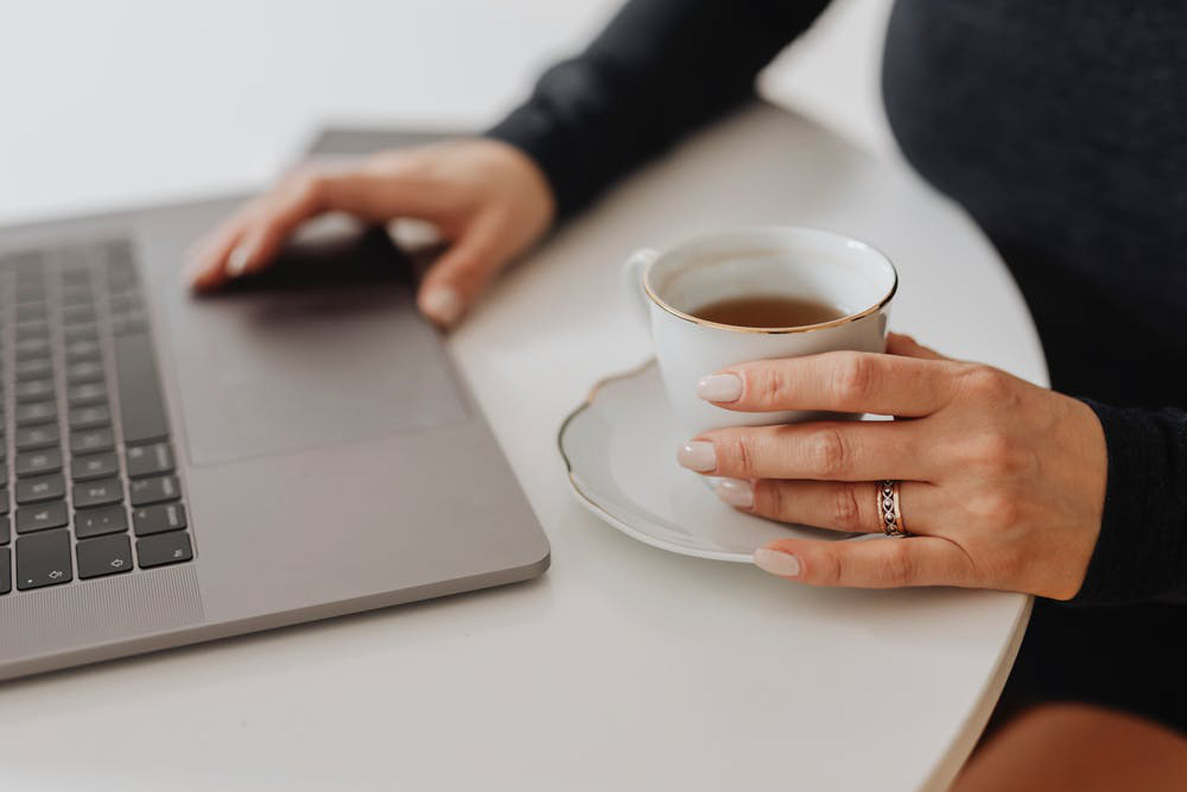 It's 100% FREE to Post Your Projects
and You Get a Safe Payment Portal.

STEP ONE
Tell us what you want to accomplish.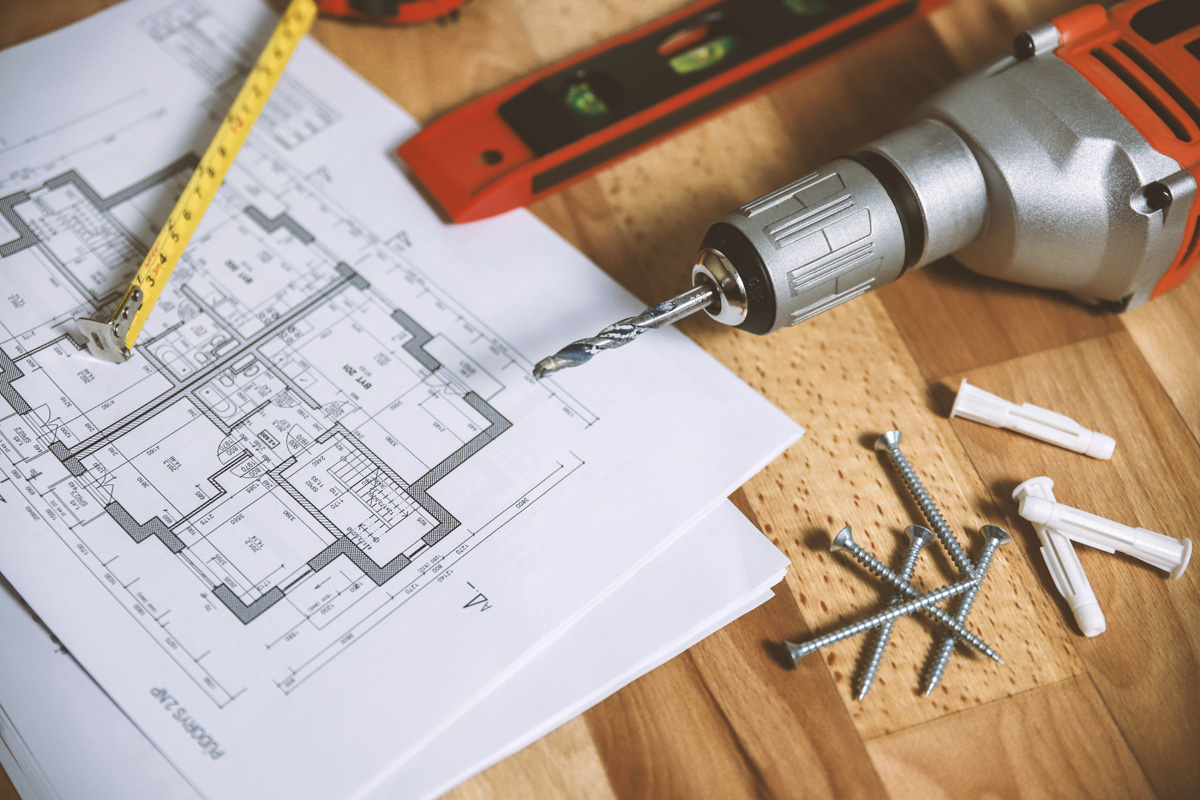 STEP TWO
Our in-house estimator goes to your house to go over your project & budget.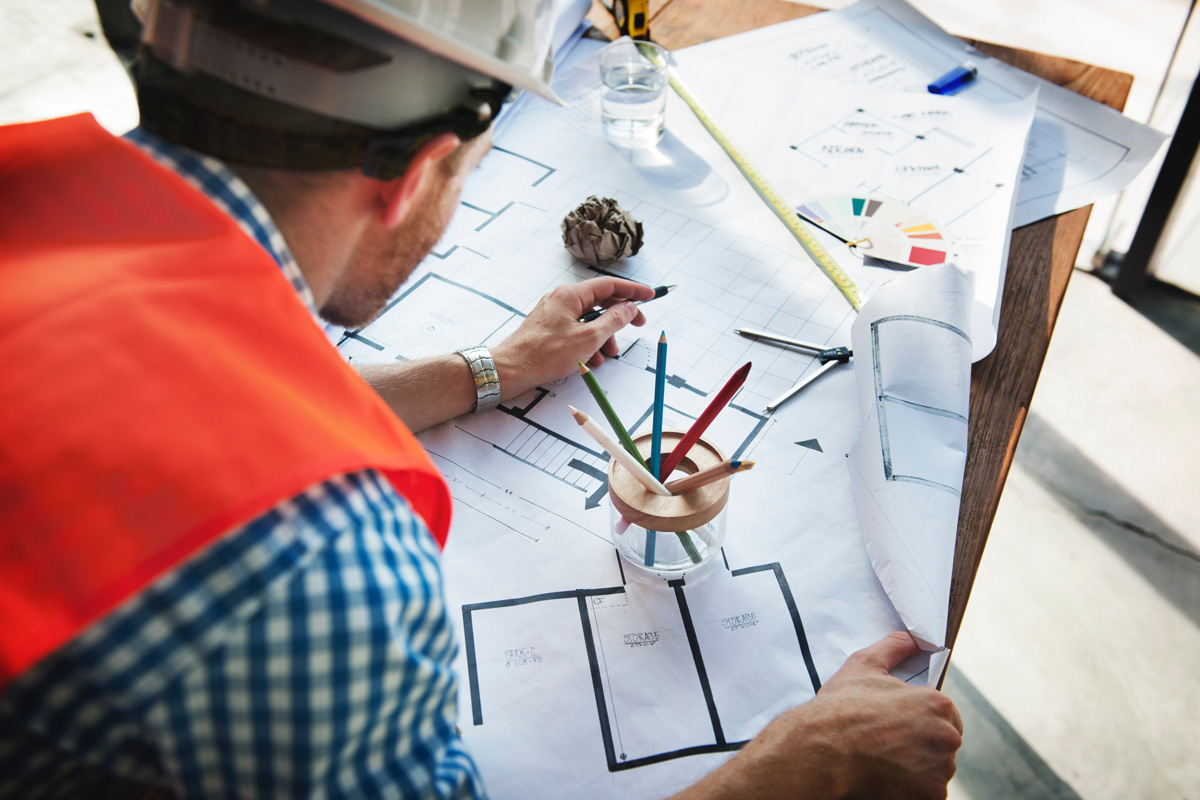 STEP THREE
You get a proposal from two different contractors who best match your project, and you decide who you want to work with.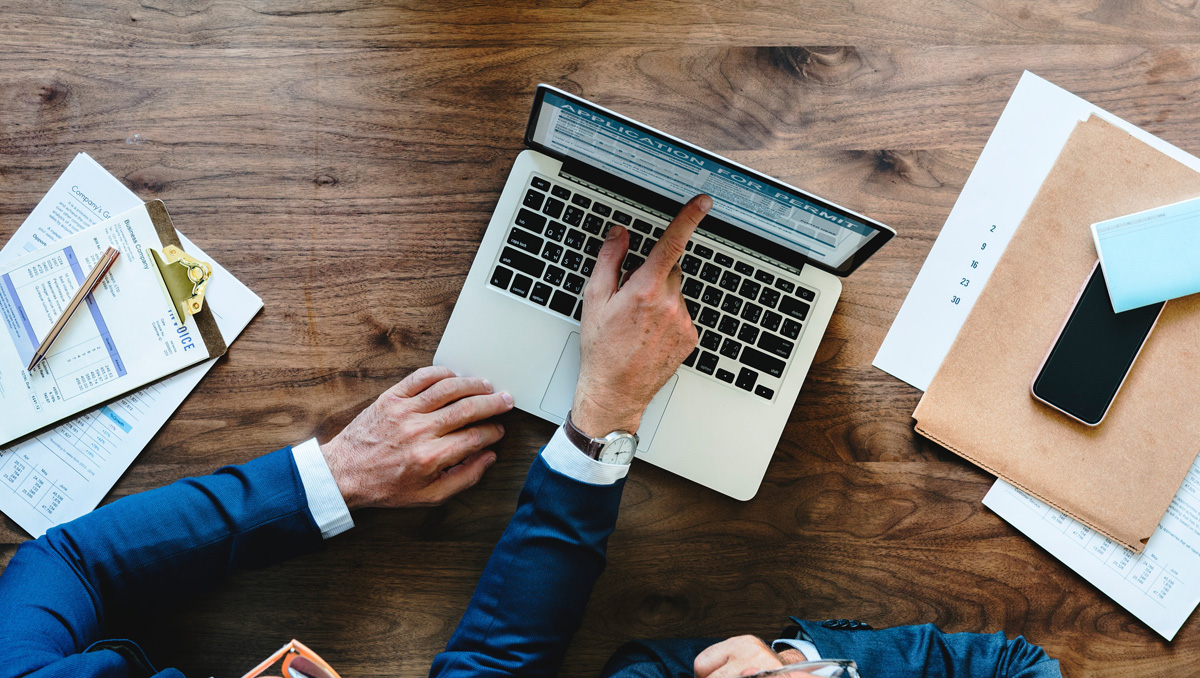 STEP FOUR
We track & monitor your project from start to finish.
You can relax & track progress online.
WHY CHOOSE NEXT PROJECTX?
No project is too small or large for us. From finding you a great landscaper to replacing your kitchen cabinets to adding a new addition to building a deck, you can count on us to match you with the most experienced contractor for your special project.

Our service is brought to you by the owner of Premiere Home Services, Al Barney, with over 24 years of hands-on industry experience who understands what you, as a homeowner are looking for in a contractor and what is most important to you.
Register with Next Projectx, Get More Work & Grow Your Business!